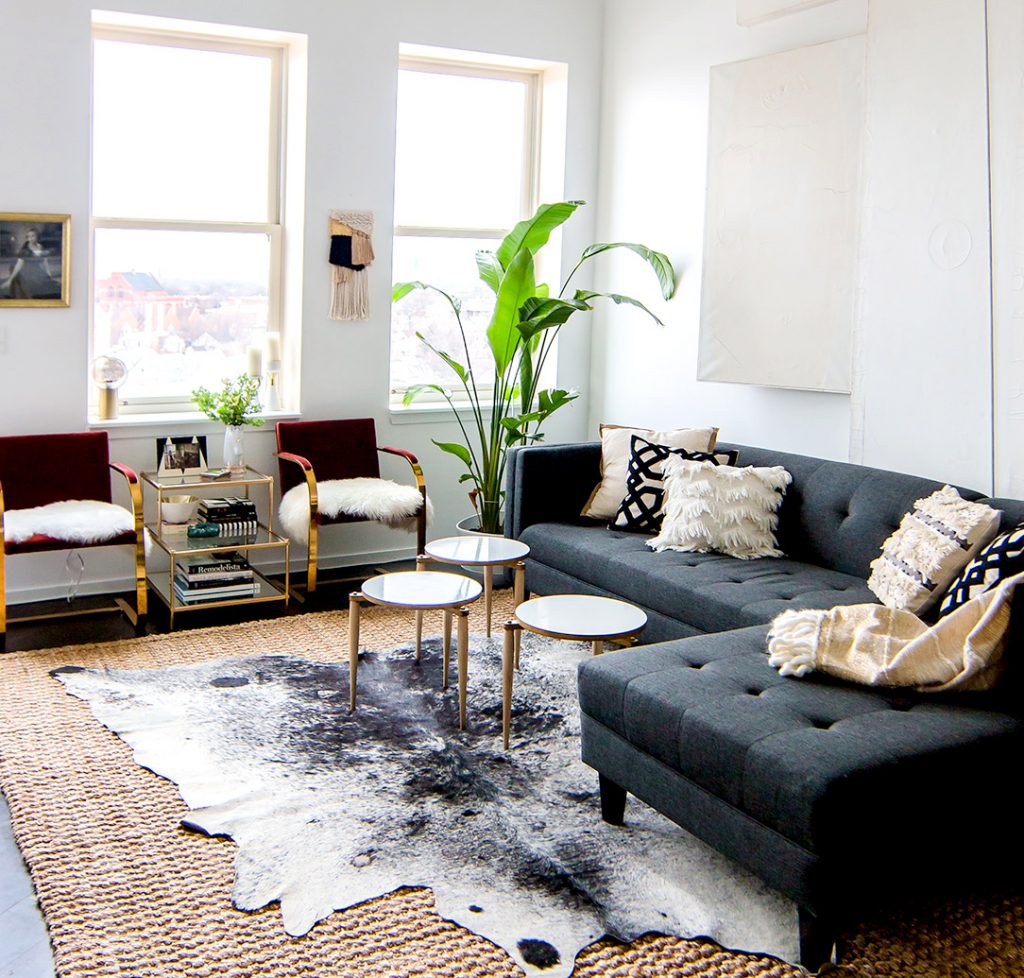 Designing and decorating your house can get a bit of a hassle especially if you do not have a creative mind. But there are different types and styles of interior décor that can match with your taste. You can get your house designed like any of them. In this article, we will let you know about the different types and themes, according to which you can get your house designed. Check out interior designers in Dubai.
Home interior design themes
Themes of residential interior designs are listed below in this article. All of these can be found in home interior design Dubai.
Nautical theme
Nautical theme, also known as coastal and cottage design is very popular amongst the clients. Nautical theme is all about warm, relaxing, easy breezy and positive vibes. It represents and puts out a sense of New England coastal side houses. Every theme of residential interior décor have some colors as the base of that theme. Based on the color white, this theme also incorporates the color blue and sand like colors to lift up the smoothness and calmness of white.
This theme basically uses wooden furniture. It can be often seen that the tables and chair are made out of rough wood as to give the whole house a rustic touch. Also one of the main elements of décor items are the sea shells. Jute ropes and sheets are also used to decorate the furniture.
Bohemian theme
A lot of the travel freaks opt for the creativity of the bohemian theme. It is the representation of a care-free, adventurous life style. The decoration is mainly comprised of rich ethnic patterns. Unlike the nautical theme, the bohemian theme has some pretty vibrant colors as the base of it. While the color green takes over the entire theme, the other colors include rich tones of red and purple.
The décor pieces used in the bohemian theme represent and give off nomadic and tribal vibes. That is why you can find furniture in this theme made out of wood leather and metal. The purpose of this theme is to put up a beautiful "messy" look.
Farmhouse theme
Farmhouse theme is a twist to the classic cabin house theme. Beautiful vases and plants dominate the décor of this theme of interior design. It has a similar color palette with that of the nautical theme. You can find a lot of touch of nature to this theme. This uplifts the overall look of the house.